home use songs fiction contact
SOUTH INDIES TEXT & MUSIC PUBLISHING
South Indies began in the 1980s as a specialist NZ music and books publishing & mail order company.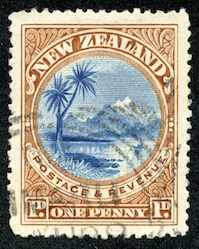 Today, it handles and protects the songs of The Bilders & writing by Bill Direen [photo by Jonathan Ganley].
If you want the definitive lyrics, texts of poems, or chords and musical tips, or wish to release or translate songs or writings, contact us. Lately South Indies has released two vinyl albums in cooperation with Zelle Records (Austria) and Powertool Records (Auckland, NZ), notably Cut by Bilders (Direen, Derek Champion and many Dunedin guests). [[ More info ]]. Vinyl may be purchased from either of the partners.
In NZ, you can buy Bill's fiction and poetry from Flying Out, 80 Pitt Street, Auckland 1010 (online order), or The Open Book, 201 Ponsonby Road, Auckland 1011 (online).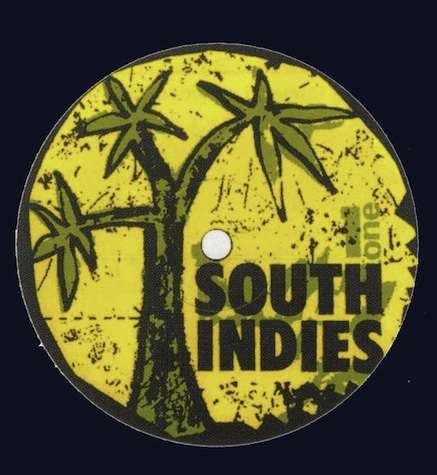 [top]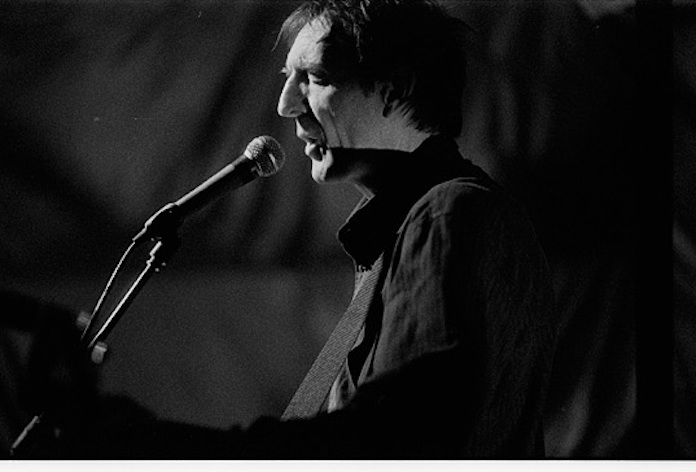 Photo by Jonathan Ganley. Used with permission.
Contact us to be put in touch with the photographer.